The Light Fund was created back in 2004 sparked an idea by Jakki Brown and Ian Hyder (co-owners of Max Publishing) to create an industrywide charity body that would raise monies to fund worthwhile charity projects to help children, women and men.Together with a group of like-minded people from the UK licensing industry, The Light Fund committee was formed and the fundraising commenced!
The Light Fund name is an acronym for:
Licensing Industry Giving Help Together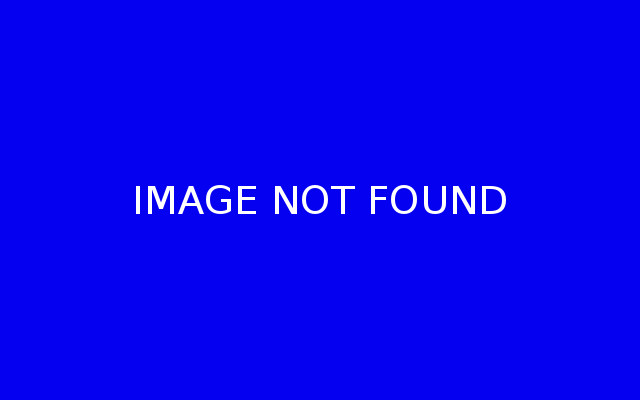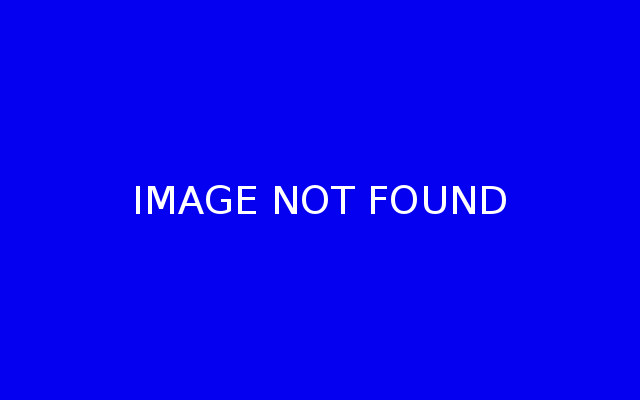 The Light Fund raises money throughout the year through various fundraising efforts. This money is then distributed to various charities at the end of the year.
The Light Fund welcomes applications for funding from any charity organisation whose beneficiaries are children, women or men.
The charity applications for funding should be for specific projects rather than for general funds.
These projects can be based either in the UK or overseas.
Charities are only able to apply to funds by submitting their proposals online.
Charities should only submit one project for consideration per year. Each project should cost up to £5,000, will be completed in 2017 and will be prepared to report back to The Light Fund with updates.
The application for funding has now gone live for 2016. Click on the button below to submit.
Charities have until Tuesday November 22 to submit their proposals.
The Light Fund committee will meet in December to vote on which of these charitable projects will be supported. Those who are successful will be informed in mid December and receive the funds by the beginning of January 2017.
To make it as easy as possible for you or your company to donate funds to The Light Fund, we have set up a JustGiving page.
The Light Fund is always looking for fundraising ideas and is keen for individuals/companies to adopt the charity for their own fundraising initiatives. We'd love to hear from you.
Please contact…
Ian Hyder
ianh@max-publishing.co.uk
or
Jakki Brown
jw@max-publishing.co.uk